Odaigahara, Yoshino-Kumano National Park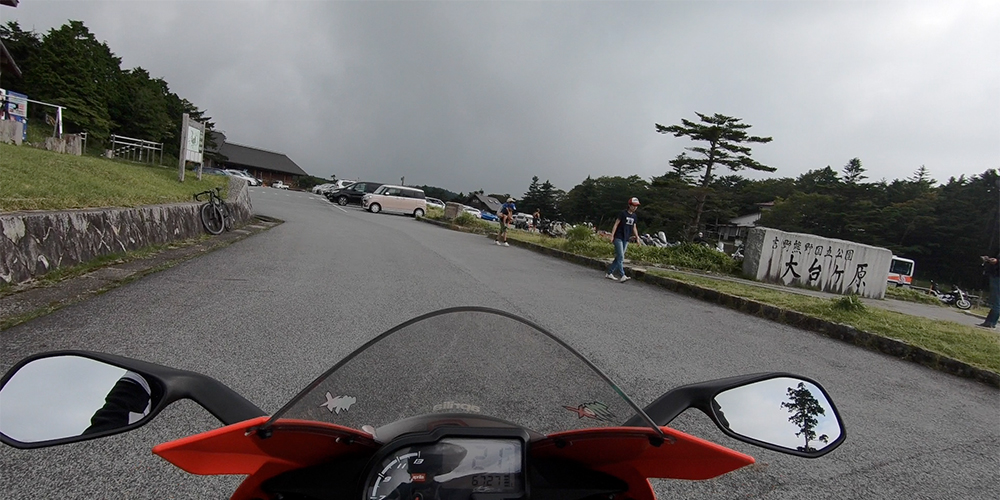 Introduction to Odaigahara, Yoshino-Kumano National Park
Odaigahara is a national park located in Yoshino, Nara Prefecture.
Please visit the following website.
Nara Prefectural Road No. 40 (Odaigahara Driveway) on the way to Odaigahara is a mountain road with a spectacular view.
As a result, it is a place where many touring motorcycles come and go when the weather gets warm.
The road is famous for its many curves, which can be dangerous, but also fun to drive.
When you arrive in Odaigahara, please go to the Odaigahara Visitor Center first to see the tourist information.
Tourist information is also available on the website, so please check it beforehand.
You can take a walk along the course to feel the great nature of Yoshino.
Also, Route 169 before entering Nara Prefectural Road 40 is a very interesting mountain road as a touring course.
If you continue south on Route 169, there are many roadside stations, so just driving along the mountain roads can be a fun touring experience.
This is a course where you can enjoy the nature of Japan, so please enjoy the mountain roads.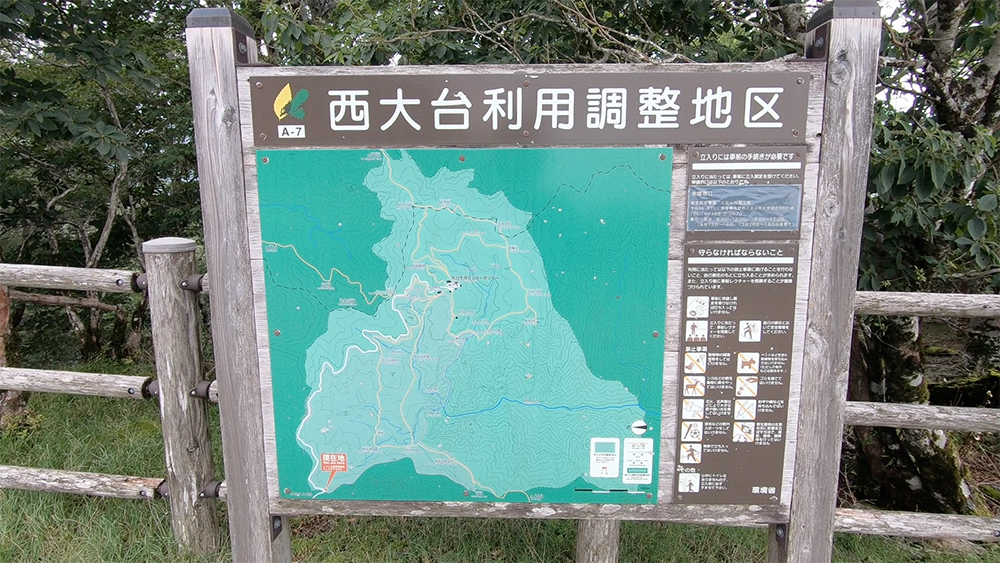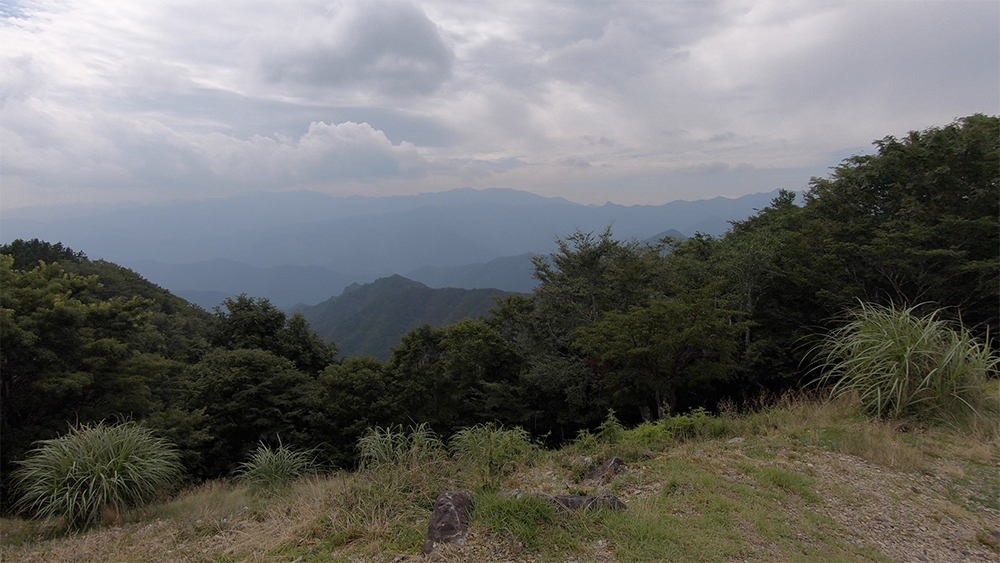 マップと距離など
Most of the people who go to Odaigahara for touring tend to go from north to south.
We were not able to create a map, so please refer to the following route.
Outline of how to get to Odaigahara from Hari Terrace
Start from the needle terrace
Go south on Route 369 to Haibara Station
From Haibara Station, head south to Yoshino Miyataki Outdoor School
From Yoshino Miyataki Outdoor School, go south on Route 169 to Nara Prefectural Road 40
Continue on Nara Prefectural Road 40 (Odaigahara Drive Way) to the goal
Point
Odaigahara is closed to traffic during the winter and cannot be reached.
Please refer to the following page for information on road closures and check in advance.
I think the only restaurants where you can have a meal are Tatara Tei and Kokoro Shokudo.
If you would like to have something else to eat or just want to eat something at your own pace, please buy onigiri (rice balls) or bread at a convenience store beforehand.
Please take your garbage home with you.
Please be very careful not to throw your garbage directly into the mountains.
Going south on Route 169, you will enter Route 425.
This road is in very bad condition.
There are large rocks lying on the road, the road is cracked, and many traces of natural disasters can be seen.
It is a very narrow road, and there are many oncoming cars and accidents.
If you are entering Route 425, please ride an off-road motorcycle and be prepared to deal with rough roads.
Also, please be careful not to drive too fast.
Tourist Spots
As for Odaigahara, there are walking courses (mountain trails), so please check the Odaigahara Visitor Center or the website for more information.
If you enjoy touring, one of the courses is to enjoy Route 169 from Odaigahara Driveway after taking a break.
Many of the roads around Odaigahara are forest roads and rough roads.
People who ride off-road bikes often like to come and go on these roads.
If you like rough roads, this is the road for you.
Visited 1 times, 1 visit(s) today
---