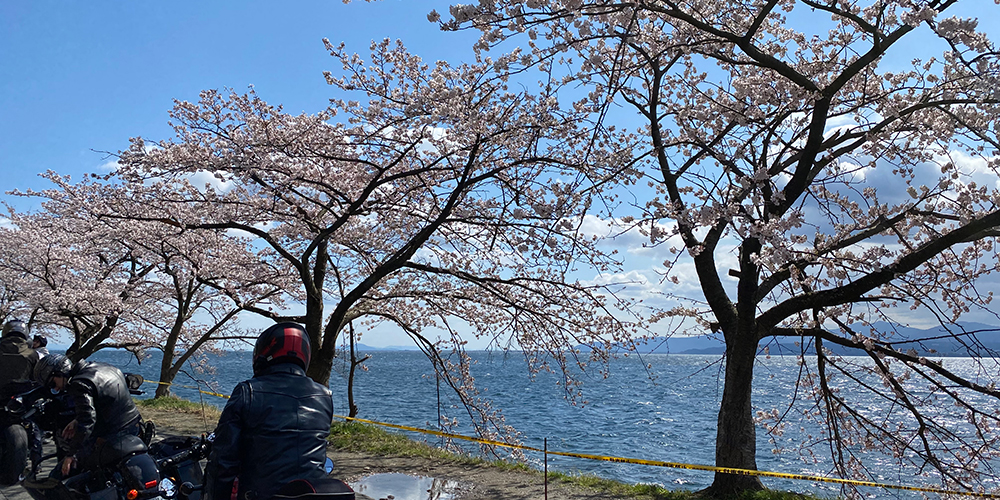 Media that introduces touring information and sightseeing spots that even Japanese people don't know.
EJMC (this website) is an information media for touring and sightseeing in Japan on a motorcycle.
Most of the tourist information in Japan has already been published in the tourist information media (magazines, TV and internet information).
It is not that there are no untouched lands now.
But the majority of them use public transportation, such as buses and trains, for most of the tourist information.
Some of them may have helicopter or chartered tours, but that's a pretty special kind of tourist information.
So many of the standard Japanese sightseeing tours are trips to tourist destinations that are built into the standard tours of the tourism industry.
In many places where we go touring on our motorcycles, most of the people are Japanese and there are few tourists visiting Japan.
In addition, there are no other people besides those who ride bicycles or drive cars in the tourist spots.
In other words, it's a little different from a standard sightseeing tour.
We would like to provide information on motorcycling in Japan for visitors to Japan, and even for those who do not have a motorcycle license, to enjoy the country.
All the tourist information on this site is based on photos and information we took during our visit.
We only show information that we have seen.
For visitors to Japan and Japanese people alike, we would like to offer you a unique experience that is unique to EJMC.
We hope you will check out every detail of the site and enjoy your visit to Japan.
Going to a tourist destination with a motorcycle
Going to a tourist destination by motorcycle is a constant source of excitement.
You see the scenery for the first time, the air for the first time, the sensations for the first time, and all kinds of emotions get excited.
The scenery changes just by riding a motorcycle down a road you've always taken on foot.
Perhaps motorcycles are a special kind of vehicle.
Recently, there have been more and more videos of many motobloggers introducing the many touring spots, both in Japan and abroad.
In that sense, you don't have to ride a motorcycle to enjoy the sights.
However, you will definitely feel the difference if you actually ride your bike to the sights.
There are two ways to ride a motorcycle in Japan.
Obtain a license in Japan and buy and own a motorcycle in Japan.
Obtain an international license equivalent to that of Japan and rent a motorcycle in Japan.
Japanese people who do not have a license must choose the former.
Visitors to Japan will have to choose the latter.
It takes a little bit more work, but you will definitely be more impressed.
We have some information about them on our site, so please take a look at them.
About Traffic Rules in Japan
This site is not a textbook web site, so we do not have detailed traffic rules.
However, we are constantly updating the rules and etiquette for visitors to our site so that they will be able to see and be safe.
If you find something incomplete or inadequate in the content of this site, please contact us or send us an email.
Expressions in Japanese and English
This site is written in Japanese.
This site is based on the Japanese language, so there may be times when the English notation is not appropriate.
For example, "rental motorcycle" means "a motorcycle rented for a fee".
If there is anything you do not understand, please use the contact form to send us an inquiry.
About the contents of this page
The contents of this site are only published as researched by this site.
All of the material on this site, such as photographs of scenery and motorcycles, are copyrighted works that were taken by this site.
Please note, however, that facilities may be closed or the situation may change.
If there are any errors in the content, please contact us through the Contact Us page so that we can correct them.
Please note that this site is not responsible for any problems that may occur during your trip.
Unauthorized use of the photos and other copyrighted materials on this site is prohibited, but you may use the photos and other materials on other sites if you wish.
However, we would appreciate it if you could clearly indicate our site in the content or information under the domain name where it can be found.
EJMC Collection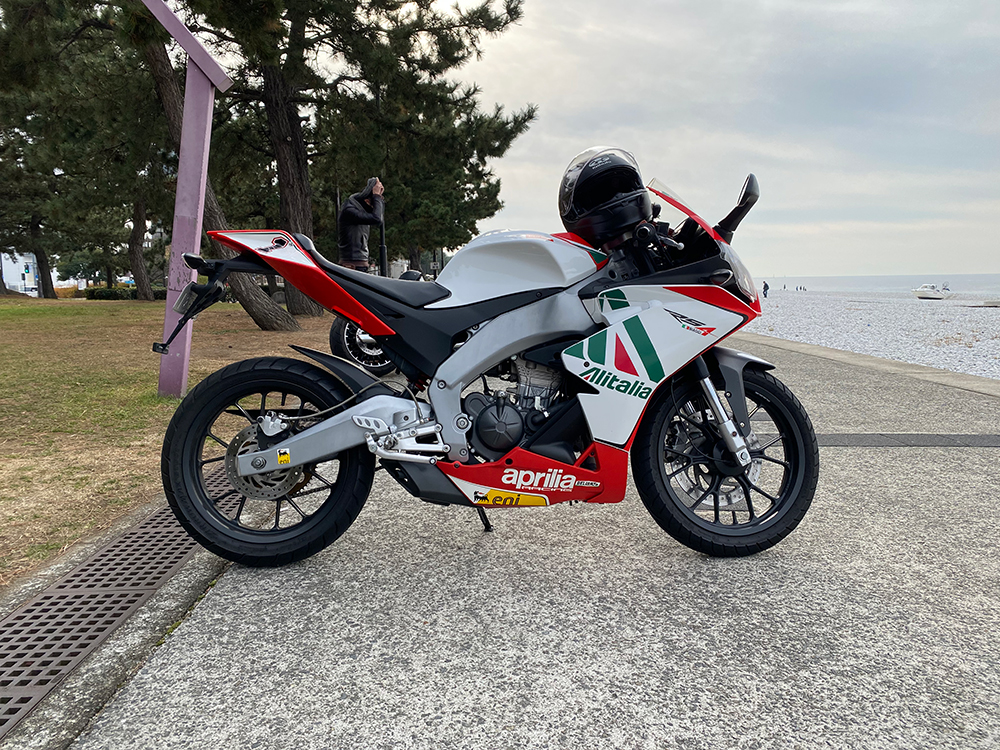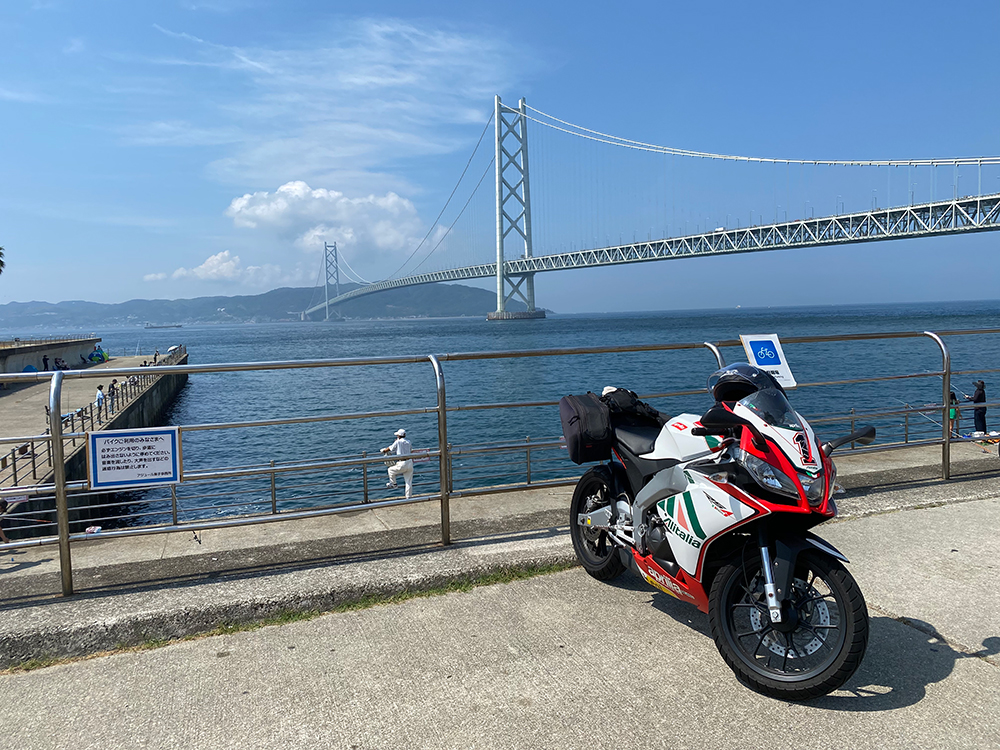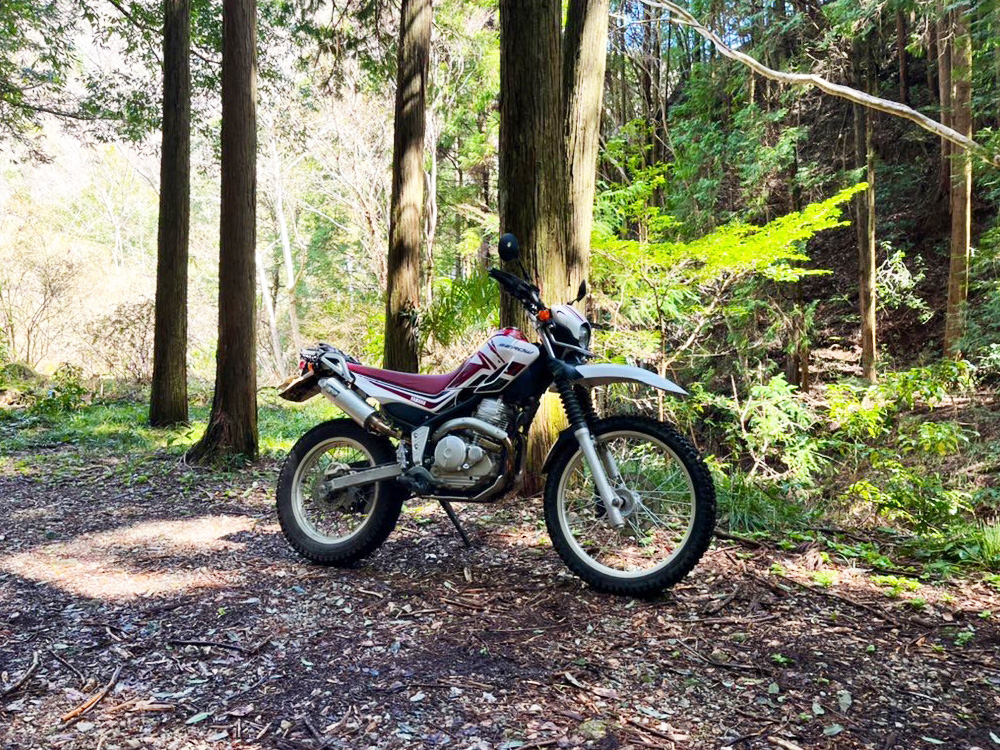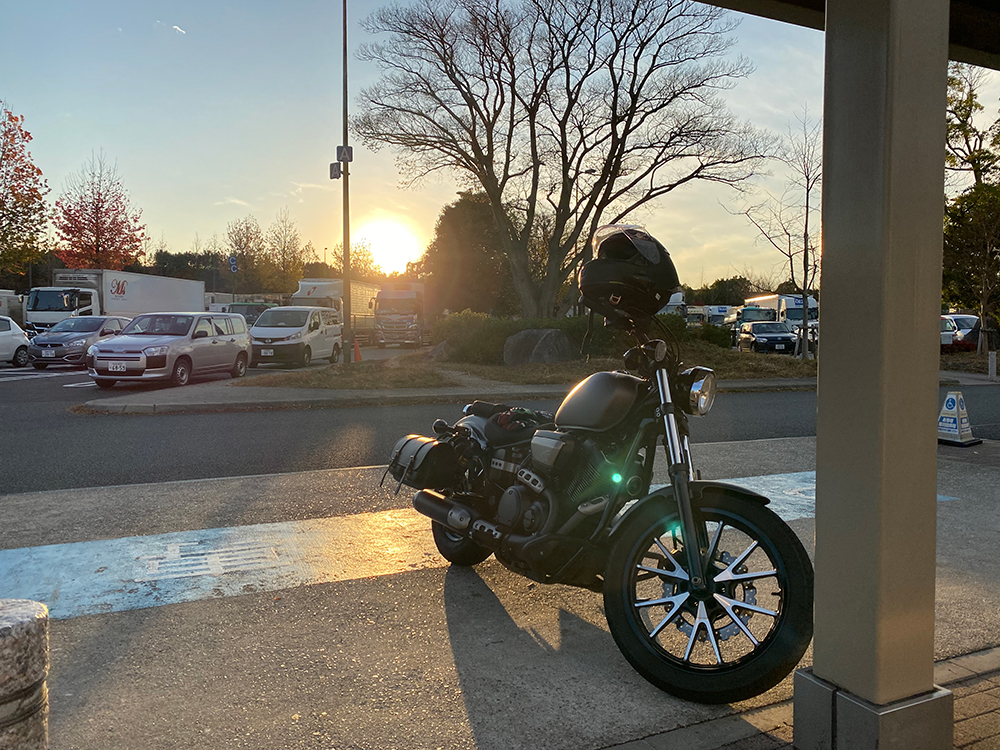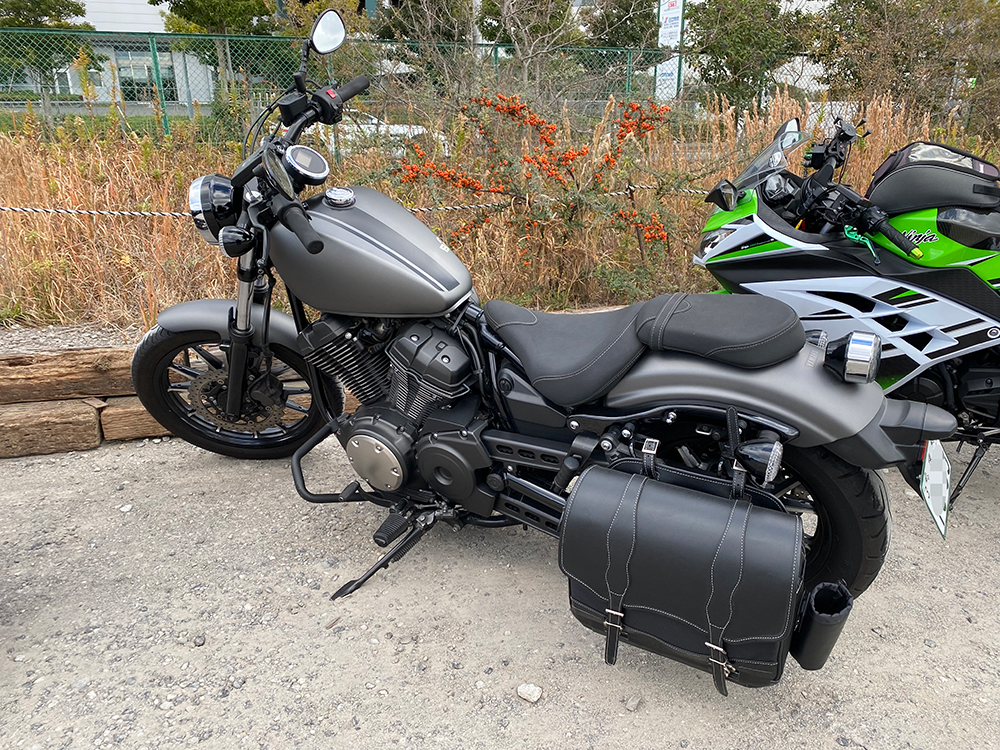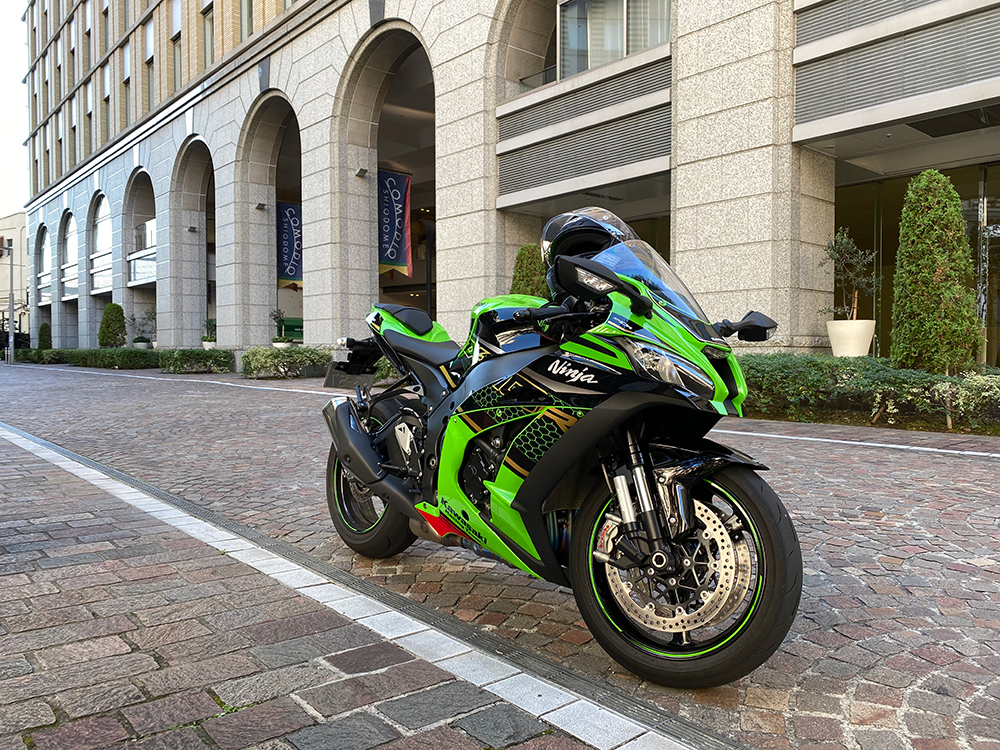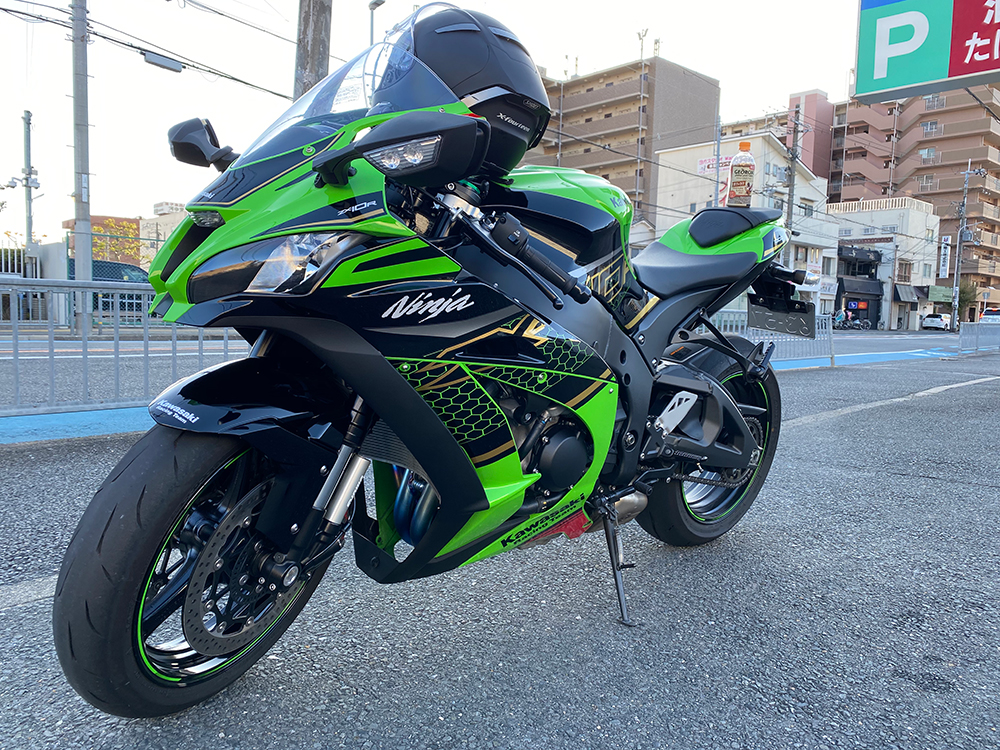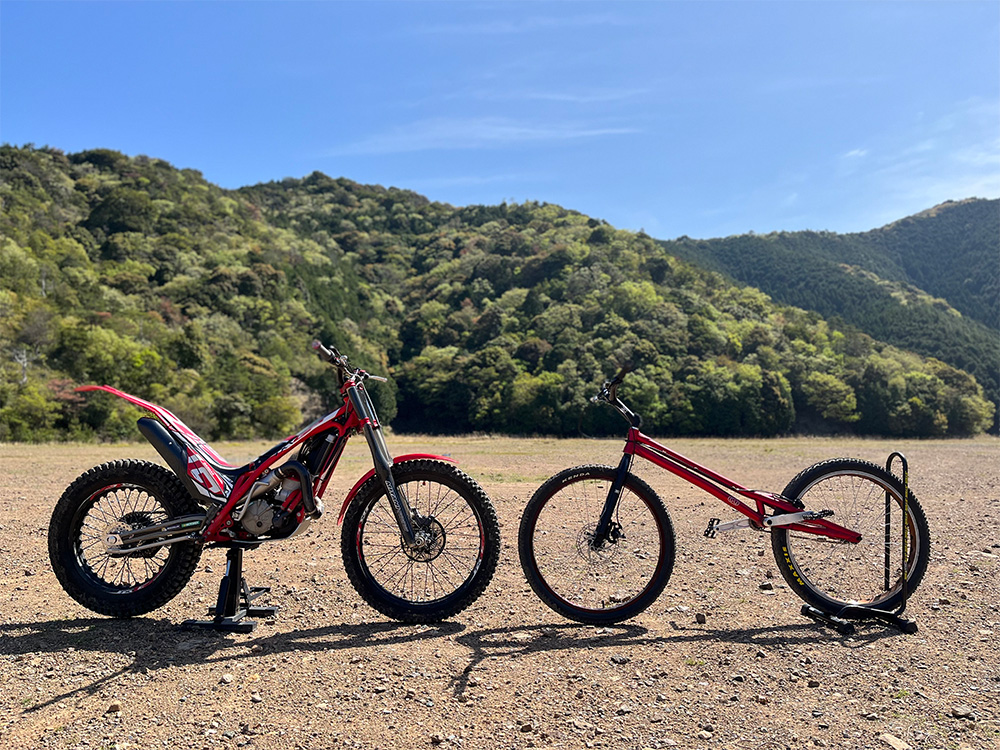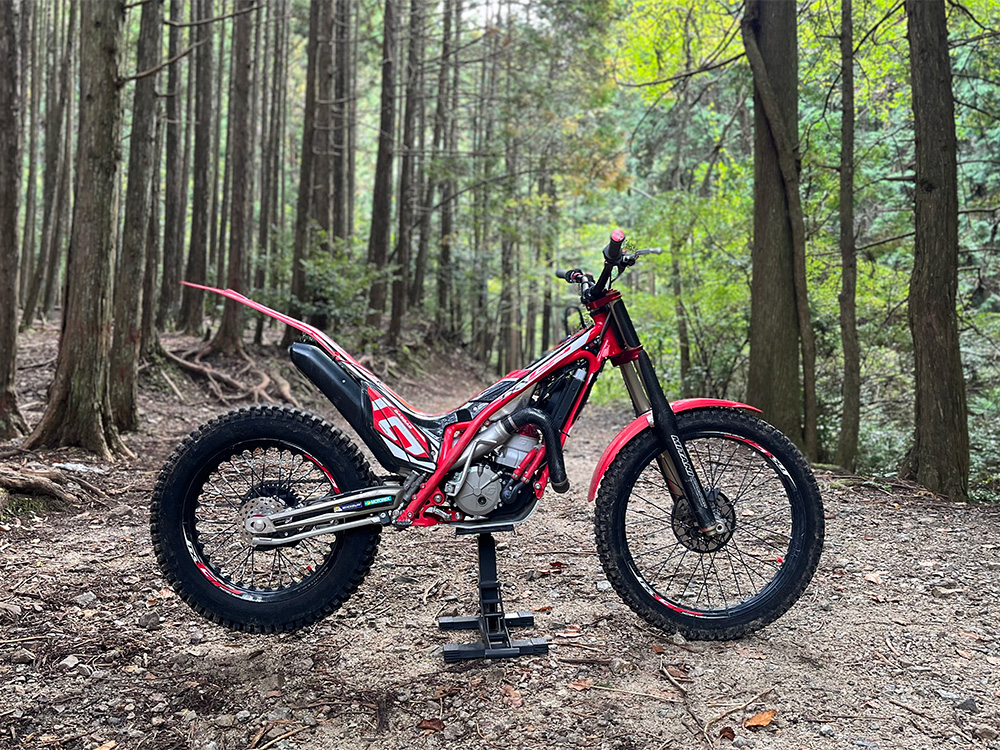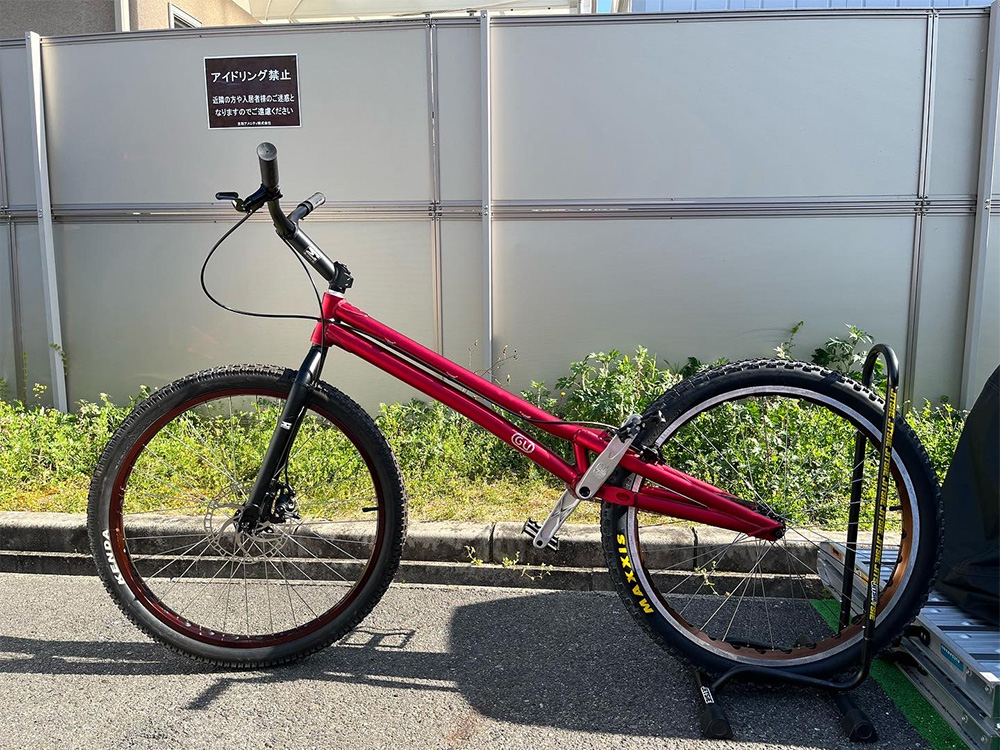 About the management company and riders and writers
Management Company
This site is operated by SEM Laboratory, Inc.
However, if you have any questions about "EJMC", please contact us via the contact form on this site or via email.
Riders and writers
The SEM Laboratory staff creates the content and updates the articles.
Name
hayax / Hayato Shimizu (清水 隼斗)
Comment
I will try to deliver information that can connect Japan and the world.
We look forward to working with you.
---