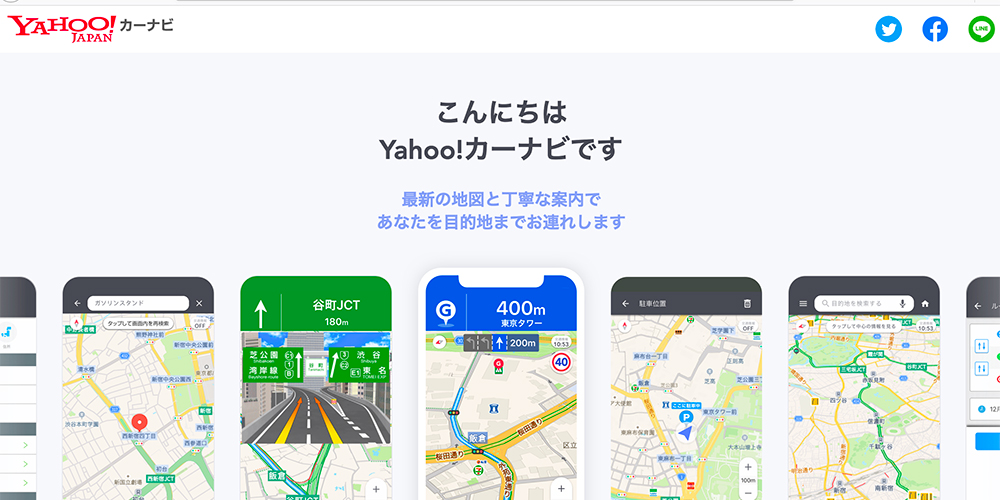 An item that allows you to check a map while riding a motorcycle.
Smart Phone Holder
In Japan, many people ride motorcycles and check their current location by looking at the car navigation application on their smartphones.
In Japan, many people use their smartphones to check their current location while riding their bikes.
You attach the smartphone holder to the bike and check the screen (navigation app) on your smartphone.
If you are touring by motorcycle in an unfamiliar part of Japan, the navigation app will be indispensable, so please check the app on your smartphone before using it.
Helmet-mounted intercom
There is an item called an "intercom" that allows you to listen to the voice of your smartphone.
It connects your smartphone to the intercom via bluetooth and allows you to listen to the navigation voice from your smartphone in the helmet.
In Japan, "B+COM" and "SENA" are the most famous manufacturers.
In Japan, B+COM and SENA are well known, but there are many other manufacturers and inexpensive intercoms available, so please choose according to your budget.
If you are a foreign visitor to Japan, please make sure that you can prepare your intercom and helmet before coming to Japan.
There is no problem to prepare them after arriving in Japan, but it is better to prepare how to operate them before touring so that no time will be wasted.
You can also refer to the following video for more information.
List of Navigation Apps in Japan
Google Map
Google Maps is a map service that is used all over the world.
I think it is the most used map service by people all over the world on a daily basis.
If you get used to using it on a regular basis, you will have no problem using this service in Japan.
Yahooカーナビ
This is a car navigation service provided by Yahoo Japan.
I find the system itself to be the most user-friendly navigation application.
NAVITIME(ナビタイム)
This is the most multifunctional navigation system.
It is a paid service, but it has many useful features.
It may be an application that you are familiar with, for example, it has an overseas transfer function.
Mapple, a map for touring
In Japan, there is a map that is useful to look at when touring.
It's called "MAPLE".
The map is made by dividing the country into regions.
The map is divided into regions such as "Kansai", "Kanto", "Tohoku", and "Kyushu".
This map is a map that shows the points that you might stop at while touring and the points that you should be careful of.
Therefore, it is an item that is useful when used together with a smartphone application, and makes it easy to understand where you should go when touring in an unfamiliar place.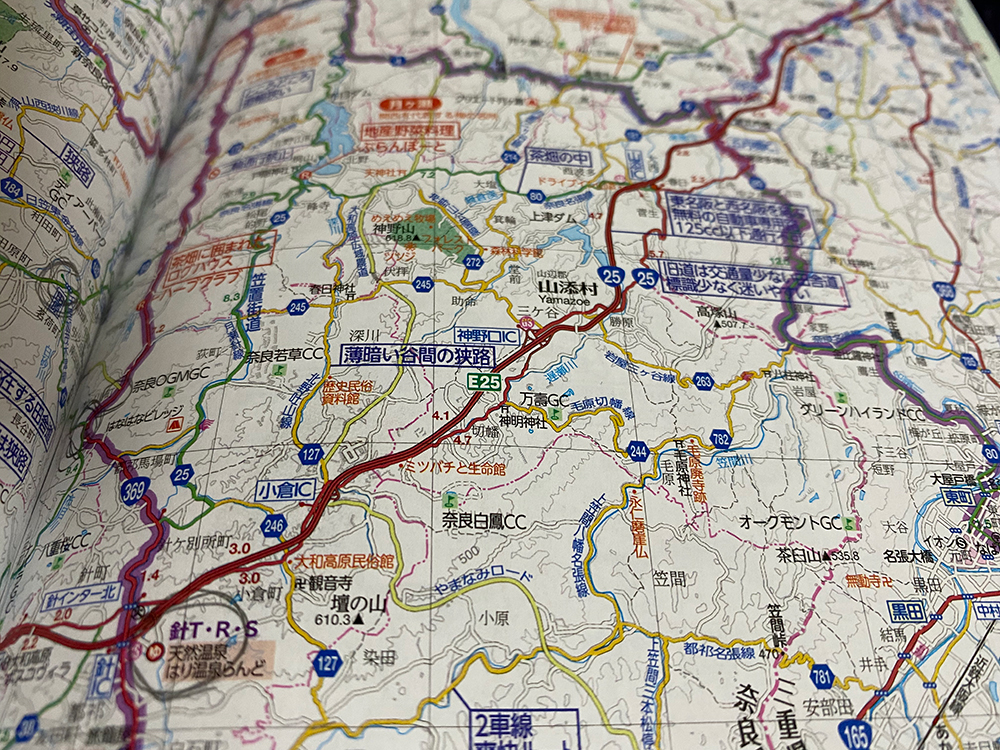 Checking in advance with MAPPLE is a map that will increase the number of points you will want to visit.
Supplement
It is highly likely that the app will work differently depending on the device you are using.
It's highly likely that the language will vary depending on your device and connection environment, such as whether the language is Japanese or English.
If you are a foreign visitor to Japan, you may not get lost in the navigation system by getting a Google account and writing down your route on Google Maps before you come to Japan.
There are many other map and navigation apps available.
There are differences between apps, such as membership registration required or paid services, so please check before using.
Also, if you get lost while touring in Japan, please talk to someone nearby, point to the place you want to go on the map, and ask, "I'm lost, can you show me the way? I'm lost, please show me the way.
Japanese people will probably be able to tell you the direction and how to get there as much as they can.
You can also ask someone on the same touring motorcycle, who may be able to take you to the place you are looking for.
So, if you get lost or have questions, please try to go to the big roads or easy to understand places as much as possible.
And be sure to ask Japanese people questions.
One way to do this is to go to a police box or the police.
Please check the police stations, police, and prominent buildings beforehand.
Visited 1 times, 1 visit(s) today
---