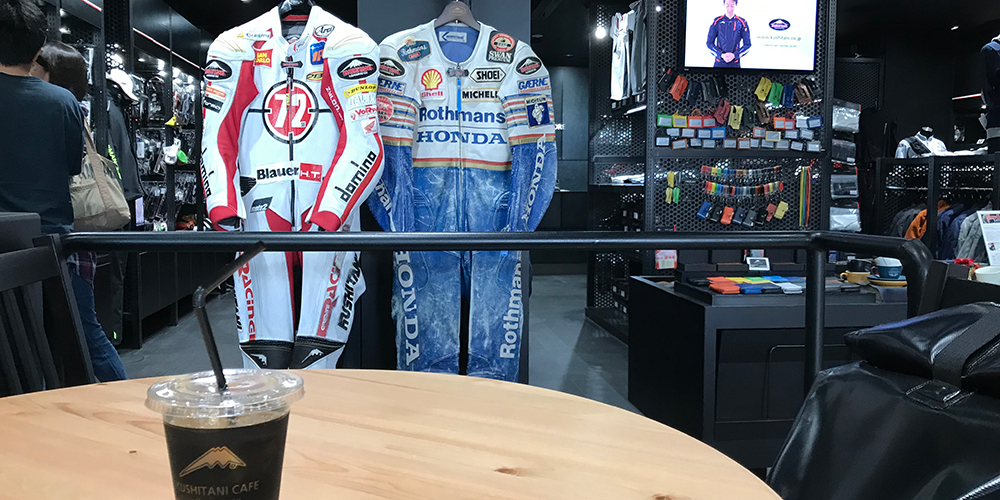 In Japan, you must wear a helmet when riding a motorcycle.
Some motorcycle rental services provide helmets for a fee.
However, in some cases, you may have to provide your own helmet.
Please check with each service company beforehand.
In this page, we will introduce you to protectors that can save you from injuries if you fall when riding a motorcycle.
If you are a foreign visitor to Japan who plans to ride a rental motorcycle in Japan, please check these equipment beforehand.
There are some rental bike services that do not provide equipment.
In such cases, please purchase the equipment in advance from amazon and send it directly to the store, or send the equipment to your hotel.
Equipment List
Helmet
A helmet is a piece of equipment as shown below.
The helmet shown below is a full-face helmet.
When riding a motorcycle on unfamiliar roads, use a full-face helmet.
Gloves
These gloves are not like regular gloves or military gloves, but gloves that have protectors to protect your hands.
These gloves are designed to protect your hands by not tearing easily even if you fall on your hands when you fall.
Rider's jacket
This is a jacket with protectors on the elbows, chest, back, and shoulders.
In Japan, it is known as a "rider's jacket".
Elbow protectors
This is an elbow protector.
When you don't wear a jacket, you should at least wear a protector.
Chest and back protectors
Chest and back protectors.
It should be worn when you are not wearing a jacket.
Please note that some products only have chest protectors.
In motorcycle accidents in Japan, most deaths are caused by injuries to the chest.
Please note that the presence of a chest protector can make a big difference in safety in the event of an accident.
Rider's pants
Pants with protectors on the waist and knees.
They are made as a set with a jacket, but are also sold separately.
You do not need to wear them with a jacket, but you should choose pants with protectors on the waist and knees.
Knee protectors
Knee protectors.
Make sure you wear a knee protector when you are not using rider's pants.
It will make a big difference to your injuries in case you fall down.
Shoes
Make sure you wear sturdy shoes that will protect your feet in the event of a fall.
They do not have to be expensive shoes.
Shoes that cover your ankles are best.
Please note that cloth sneakers can be dangerous.
Tandem auxiliary belt
This is a belt that is held by the person who sits in the rear seat when two people are riding together.
This is the type of belt that the driver wears on his body.
If you have small children sitting in the rear seat, please choose a sturdy type of belt.
Supplement
You don't need to have all the protectors.
You don't have to have all of them, and you don't have to choose the most expensive ones.
All you need to do is to choose the lowest priced product.
(Please be sure to check the size of the product as well.)
If you are driving at the speed limit on Japanese roads, your body will respond and the risk of an infinitely dangerous accident is low.
The faster you go, the higher the risk of a fall.
If you don't have a protector when you are thrown to the ground, it will be more than just painful.
Many riders only wear helmets, gloves and shoes, but please make sure you have at least a helmet, gloves, knee protectors, elbow protectors and shoes.
At the very least, make sure you have a helmet, gloves, knee protectors, elbow protectors, and shoes so that if you do fall, you can go home laughing.
Please be careful.
Visited 1 times, 1 visit(s) today
---