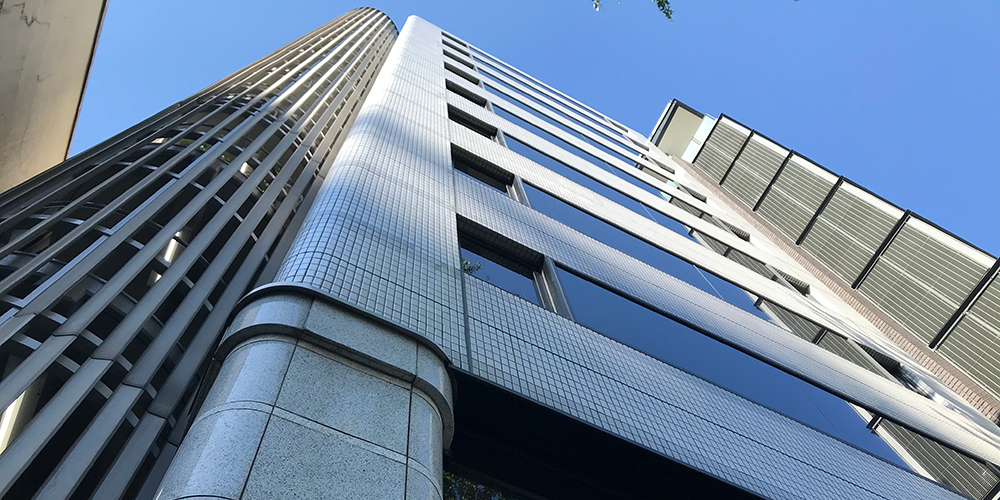 Thank you for your access to our site.
If you have any questions, please contact us using the form below.
We will be happy to respond as best we can.
You may also contact us directly at admin@ej-motorcycle.com.
In that case, please contact us with as much information as possible.
Thank you very much.
Visited 1 times, 1 visit(s) today
---