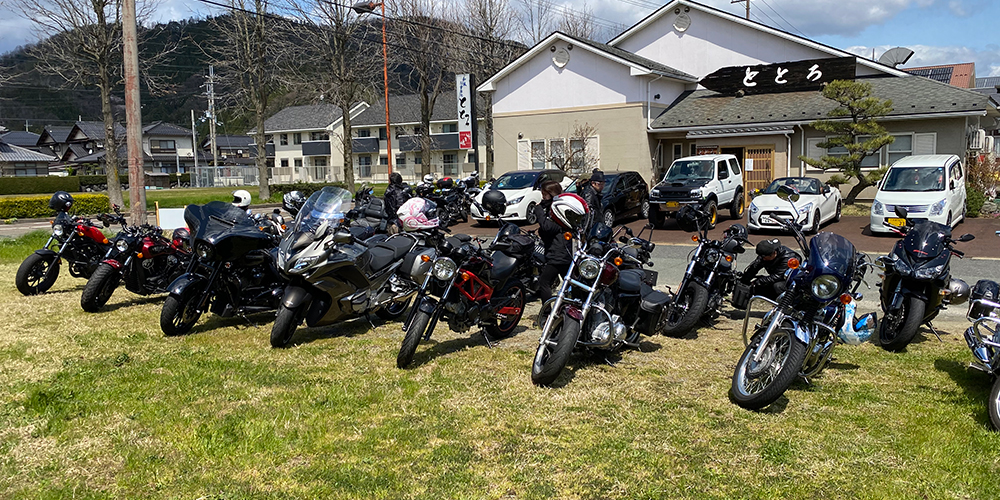 What is a rental bike?
Renting a motorcycle means renting a motorcycle for a fee and riding it.
The fees vary depending on the type and displacement of the motorcycle in Japan.
Fees also vary depending on the company providing the service, so please check beforehand.
Please check below for rental motorcycle services throughout Japan.
What to prepare
For the Japanese
Fee (credit card)
certificate (of qualification)
Helmets and other equipment
For foreign visitors to Japan
Fee (credit card)
Passport
International license
Helmets and other equipment
How to use the HONDA rental bike service
There was a video on the official website.
You can use it in the same way as shown in this video.
How to use YAMAHA's rental bike service
The following page explains the process of renting.
Remarks
Registration for the service
Some services require membership registration.
Some services do not require membership registration.
It depends on the service, so please check the exact details of the service.
About Rental Service Locations
Many rental services require you to actually go to the store as well.
Therefore, it is impossible to use a rental bike service in Tokyo when you are in Osaka.
Be sure to check the location as well.
Use of ETC (Electronic Toll Collection System)
ETC is an electronic toll collection system, a system that automatically completes the payment of tolls at toll booths on expressways through a mechanical process.
It is a system that can be used when the ETC device itself and the ETC card (a card similar to a credit card) are available.
Please refer to the following video.
Below, I have made a video about the actual ETC, so please watch it.
In Japan, motorcycles of 125cc or less are not allowed to use "expressways" and "automobile-only roads".
For example, in the Kansai (Kinki) region, there is a "freeway" called the Meihan National Highway.
For example, in the Kansai region (Kinki), there is an expressway called the Meihan National Highway, which is free of charge but not an expressway.
The Meishin Expressway is an expressway, and you have to pay a fee to pass through it.
If you want to ride a motorcycle on the Meihan National Highway or the Meishin Expressway, you need to ride a 125cc or larger motorcycle.
When you go touring with a rental motorcycle, please make sure to check with the service provider in advance about "displacement", "ETC" and "expressway".
If you are planning to go through "freeways" or "expressways", please make sure to rent a 125cc or larger motorcycle.
For more information on ETC, please visit the following website.
Visited 1 times, 1 visit(s) today
---