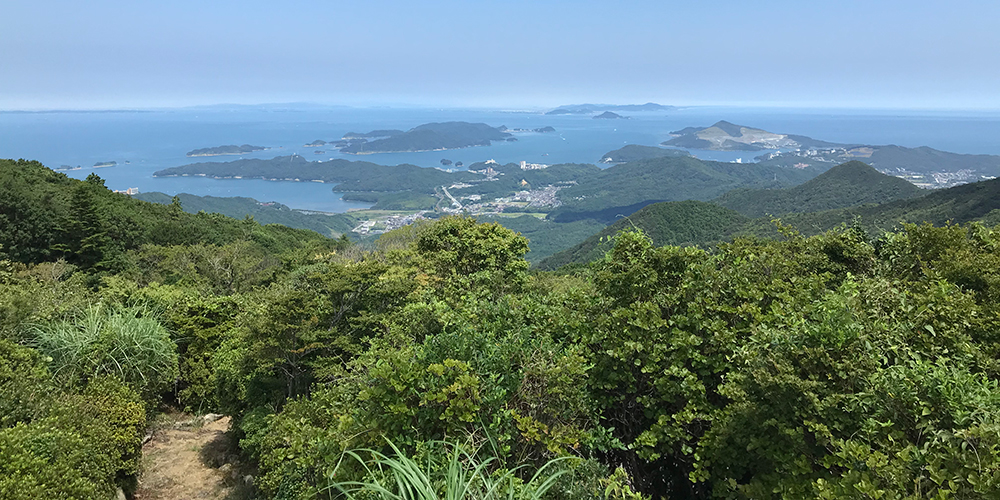 Privacy Policy
This statement describes the policy for the appropriate handling of personal information on Enjoy in Japan at MotorCycle ! (hereafter referred to as the blog).
About the ads on this site
This blog uses third-party ad services (Google Adsense, Amazon Associates).
These ad-serving companies may use "cookies" (which do not include your name, address, email address, or phone number) to display advertisements for products and services that may be of interest to you, as well as information about your access to this blog and other sites.
About the access analysis tools we use
This blog uses Google Analytics, an access analysis tool by Google.
Google Analytics uses cookies to collect traffic data.
This traffic data is collected anonymously and does not identify you personally.
You can refuse the collection of this feature by disabling cookies, so please check your browser's settings.
About linking to our site
This site is completely link-free.
You may link to any page as long as it is a legitimate page, such as a top page or an article.
Disclaimer
Every effort has been made to provide information on this blog that is correct at the time of publication.
However, we cannot be held responsible for any loss or damage caused by the information or links provided.
The products on the linked sites are not sold by this site and are sold at the respective linked stores.
Please contact the stores for purchase and other inquiries.
This blog is not responsible for any problems related to the purchase of products.
About Copyright
We do not waive the copyright to the information on this site.
You may cite articles from this site free of charge, provided that you clearly indicate the source of the citation.
We reserve the right to change the scope of permission for quotation without prior notice.
---